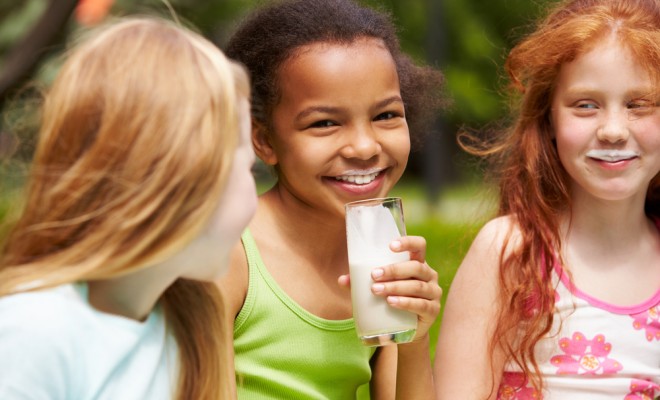 Taste
Our milk arrives in resealable glass bottles. It tastes better and stays fresher longer. We personally seek out the finest environmentally friendly glass bottling and processing plants in the area, according to the New York State Department of Agriculture and Markets.
Convenience
We deliver right to your door, saving you valuable time. If you need extra products, just alter your order at any time.
Economy
Compare the time and money saved. Fewer trips to the store means less gas and less impulse buying. Our glass bottled milk is by far the freshest milk you'll find this side of the farm, and usually at a lower cost than supermarket prices.
Variety
Starlight Dairy is more than just milk. A wide variety of the highest quality products are available at your request, such as juice, farm fresh eggs, yogurt, spring and sparkling waters, bacon, bread, and a complete line of dairy and organic products.
Expanded Product Line
In addition to our extensive line of products, we are distributors for Ronnybrook Farm Dairy RBST-free products. Ronnybrook, known as the "Dom Perignon of Dairy," produces all-natural dairy products, quoted by the New York Times as, "Beyond organic: it's clean food."